How We Help People Like You
We thought it was time for the good ideas to start outshouting and outshining the bad ones.
---
That didn't mean louder. It meant better. It meant authentic. It meant different.
We like good ideas and we like working with the good people behind them. Doing that work is a flat organizational network of the very best people with today's most important skills – and nobody else.
That means smart, fast and lean. It means different than maybe what you're used to.
Learn more about how we help people like you: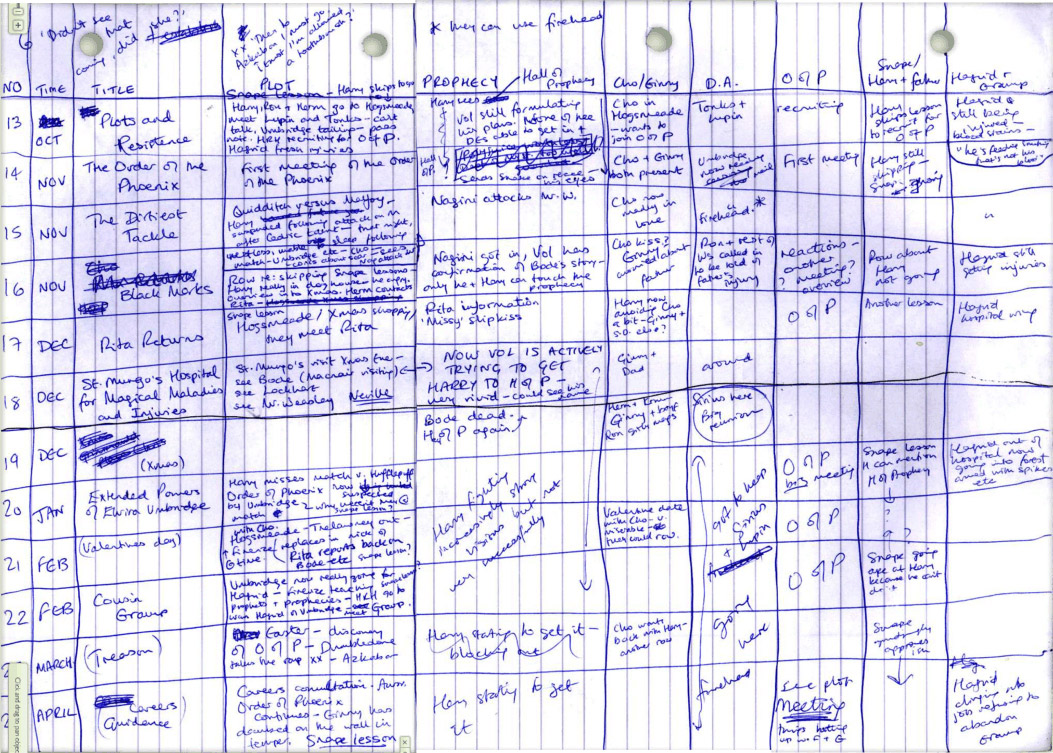 Narrative Creation
What do you do and why do you do it best? Why should anyone care? It's what many are thinking as a hand is extended and a first impression made. And your answer's stakes are your license to do business.
---
Today, people expect passion, authenticity and integrity in their partners. They expect to hear immediately why they should want to go into business with you. And if they don't, they usually won't.
It's a heavy workload for your story to carry.
We have imagined, created, updated, redefined, redirected and relaunched narrative arcs at some of the world's biggest companies and most powerful seats of government by approaching the stated objective objectively. We can do the same with you.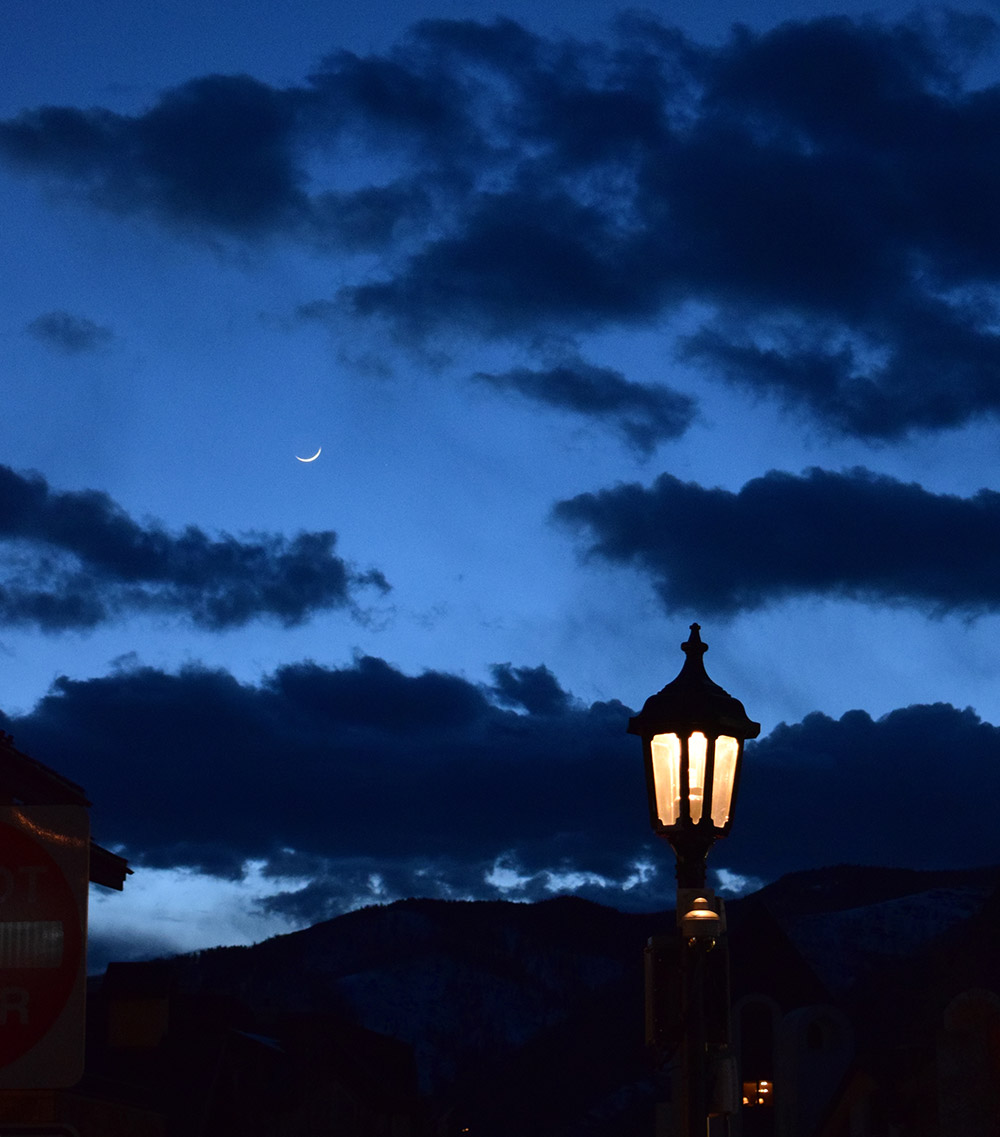 Speeches
If a picture is worth a thousand words, what are your thousand words worth?
---
Then there's how and where and when you want to say them – and to whom. It can be energy, healthcare, advanced technology, manufacturing, housing, transportation, financials or mergers and acquisitions, governance, corporate social responsibility, succession planning, product launches (and recalls) or others. None are too complex and we'll work with you to make them simpler for others to get behind. And we'll use our global venue experience to help you identify the right place at the right time — even when that means testimony before Congress or a state legislature, which we've written many times and also delivered ourselves.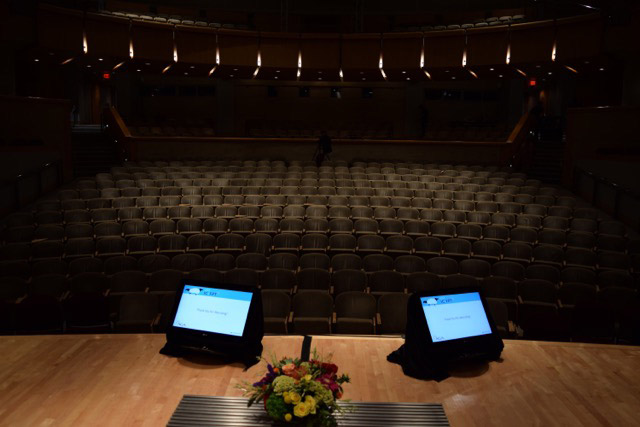 Speaker Training
"Who is this on stage?" We've been there. We've stood before those crowds – and then had to convince them of something or move them to action.
That experience enables us to help global CEOs and political leaders face furious shareholders, indignant customers, prodding legislators, litigious regulators, snarling voters and others of the world's toughest audiences – and get them on their side. From the right word to the right cadence to the right lapel pin to every actors' conundrum – what do I do with my hands? – we identify what will work for you and your audience.
Better Presentations
The CEO of a multinational once said to us: "PowerPoint is driving everyone cuckoo." We agreed. But even the relentless torrent of new technology will not replace traditional tools that work for so many presenters and their audiences. Whether your preference is PowerPoint, InDesign, Photoshop, Illustrator, Lightroom or others, we know how the most powerful tools can best serve your objectives – and we know how to use them.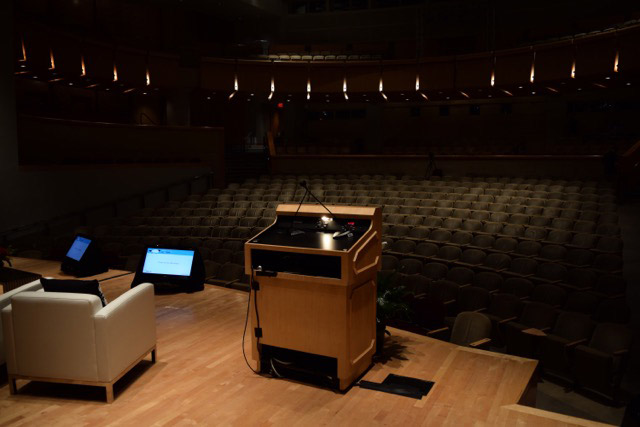 Crisis Communications
With the unknown digital menace of Y2K hours away, we sat with US Energy Secretary Bill Richardson in the bunker underneath the Forrestal Building labyrinth on Independence Avenue. We have the hat to prove it.
And as we helped the federal government explain the cryptic and complex issue to the American public, we've also helped multinational CEOs and their teams address global product recalls, supply-chain disruptions, shareholder protests, share price plunges and worse.
We can help you prepare for the things that keep you up at night and the things that don't – yet.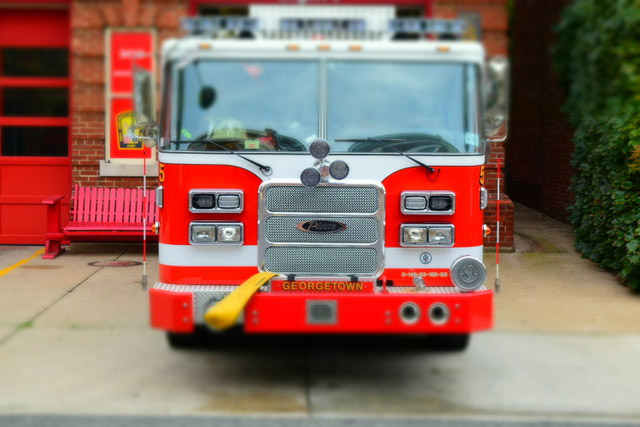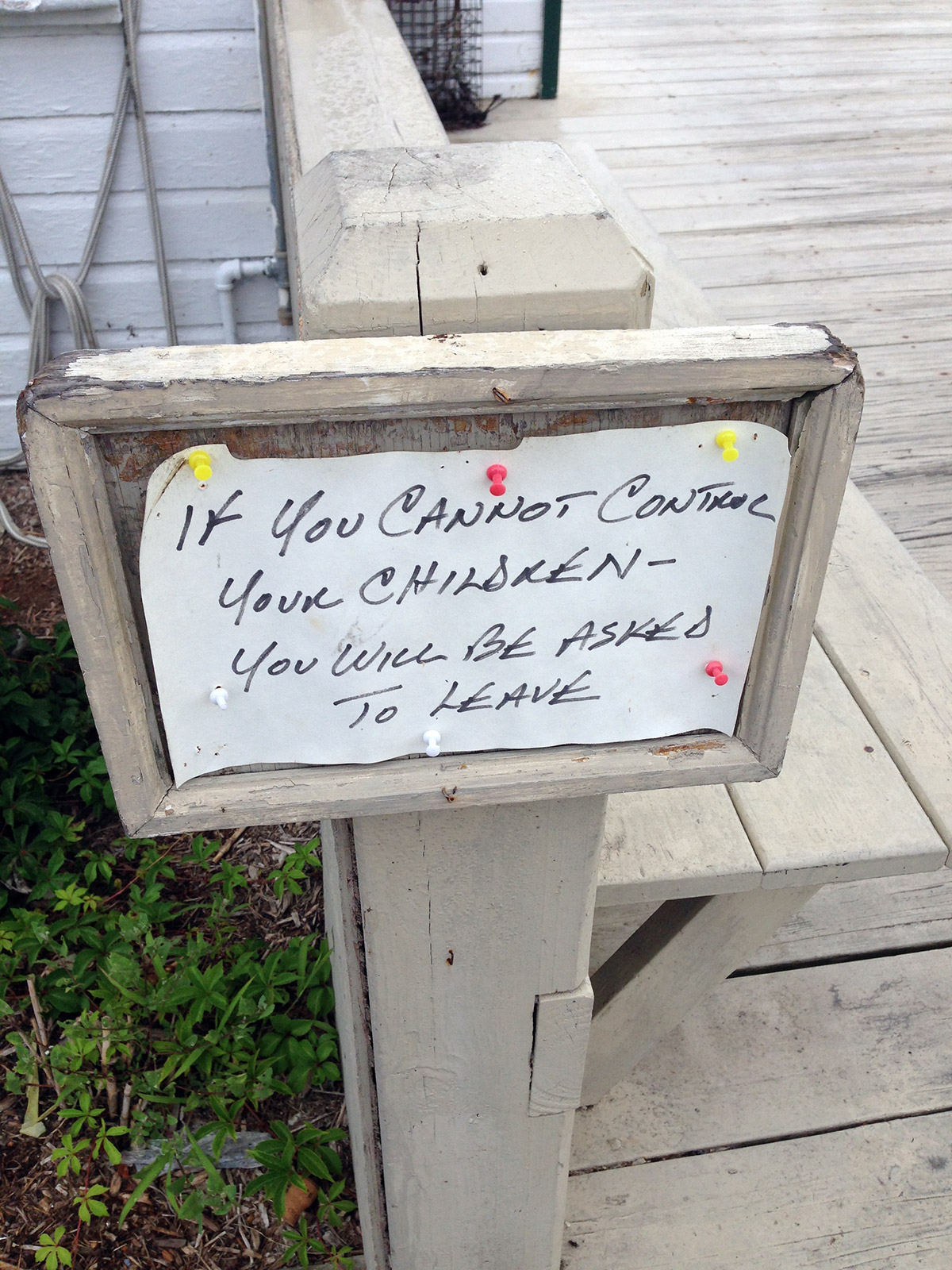 OpEds, Articles, Blogs
The strongest words force change.
---
We work with you to find the words that ignite your constituents, customers, employees – and potentially many more. You've read our work in outlets stretching from The Washington Post to The Australian, the Financial Times back to the South China Morning Post – and many pages and webpages in-between.
Media Training
We spent years on- and off-the-record for multibillion-dollar multinationals, their chief executives, and federal, state and local elected leaders.
---
You'll find us in print, online, on the radio and under the television lights, and what we learned we have used to train dozens of other business and political leaders before they said the words you saw, heard or read first thing this morning.
One thing we don't do is "spin." Spin has four letters for a reason. What we do is work with you to explain the means toward a business or societal objective – or both – as only you can tell it.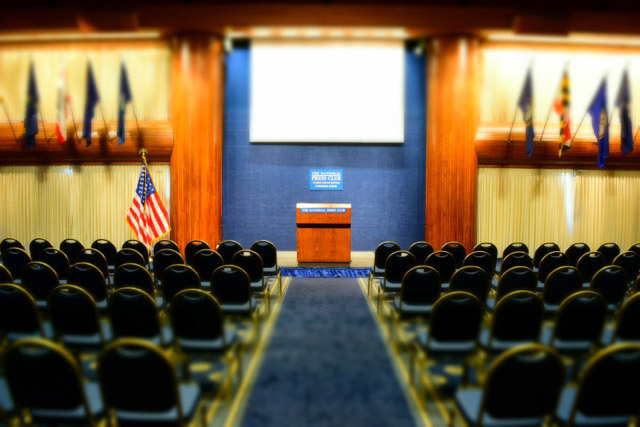 Startup Definition and Awareness
Revolutions spark in garages, in classrooms, on drink coasters, in labs.
---
And hard-earned startup cash should be invested in research and development and other fundamentals that get a new idea to altitude. We work with pragmatic startups on equity structures that allow them to keep growing. Because when they do, we do, too.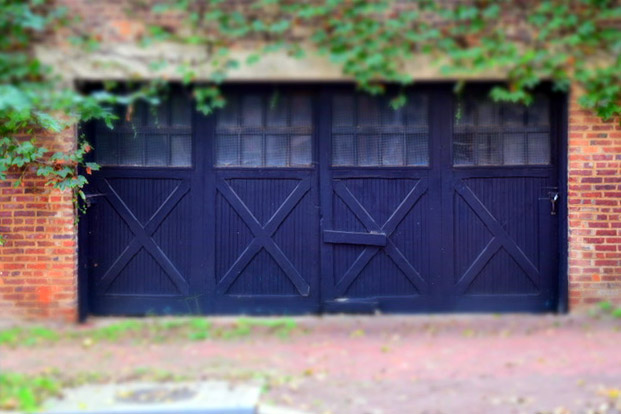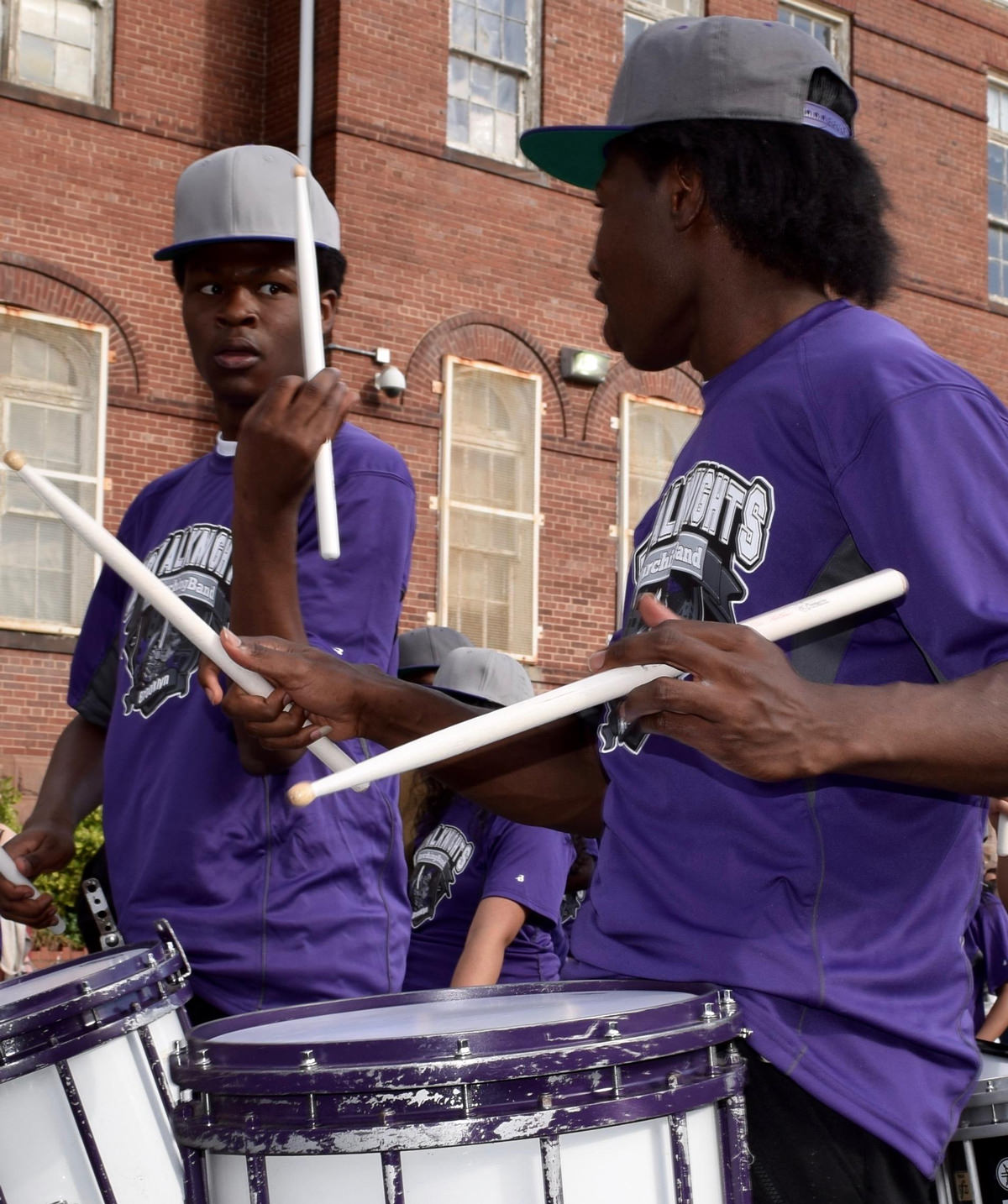 Building Alliances
The spark is hearing a good idea from a friend. The slow burn is hearing it again but from another. When you hear it from another and another and still another whom you trust – that's when the fire begins.
To encourage action behind pioneering business and social concepts, we've built roaring alliances on both sides of the Atlantic Ocean and up and down the global value chain – strong, motivated coalitions of veterans, global multinationals with market capitalizations in the trillions of dollars, elected officials, women's groups, small businesses with balance sheets fitting on index cards, minority groups, first responders, children's advocates, global consumers, patient groups, good governance organizations and many more. We can help build one to stand behind you, too.